Tag Archives:
x2010
While writing this blog Jeroen Tel was being interviewed by a swedish lady for a study on the C64 scene. Viss du älskar de Sverige… Gotta run for the music competition, coming up now!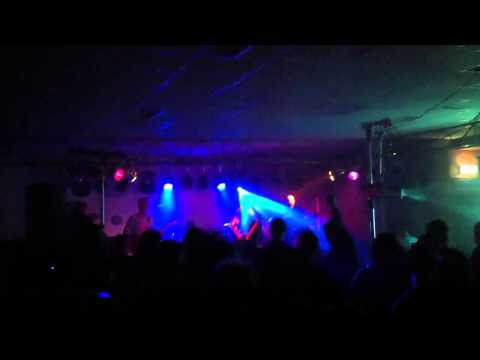 At the moment the retro band 6581 is jamming on stage, rocking the crowd and bringing the 6581-vibe. Unfortunately i do not have video but i have some picture of their performance. Andreas Wallström (Morpheus/Flash Inc./C64.COM webmaster), Eike Steffen (Romeo … Continue reading →
This guy was rocking and jamming on the C64 Guitar Hero like was living a life in hell.